---
Want to save time and fill out the waivers ahead of time?  Or taking a friend's child to gymnastics for the first time?
Please print and have the child's parent fill out the waiver ahead of time!
---
"AWESOME TRAINING CENTER, AWESOME COACHES
AND AN AWESOME TIME. LOVE THIS PLACE!"
- Cory Parys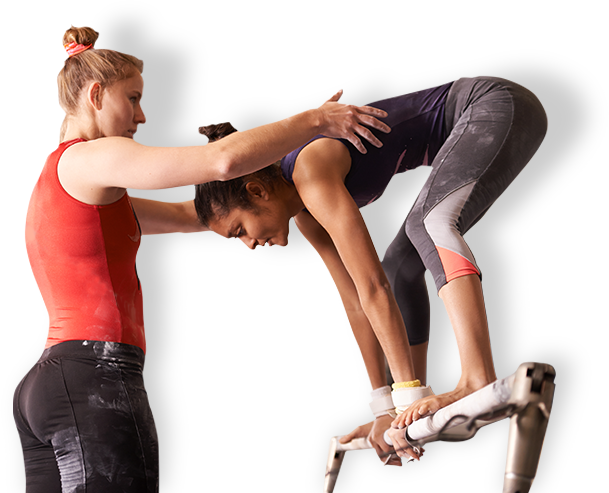 Passionate About Gymnastics?
Join our coaching staff!!!
We are looking for enthusiastic, cheerful and FUN people who
play well with others to join our amazing SD United Team!