The Basics About Tumbling
---
SD UNITED prides itself on a progressive, technical, and physically intensive tumbling program. Our tumbling curriculum is driven primarily by USA Gymnastics and time honored tumbling progressions. Our goal is for our athletes to be strong confident tumblers with a desire to always learn more! We boast numerous safety mats, wedges, AirTracks, and tumbling trampoline to help our athletes progress!
---
You can also call 858-650-3547 or sign up at the front desk!
All new students will be evaluated in order to ensure correct placement. Advancement is at coaches discretion based off specific skill requirements.
Note: Classes utilize our spring floor, tumbling trampoline, and foam pit for new skills progression.
"Awesome training center, awesome coaches
and an awesome time. Love this place!"
- Cory Parys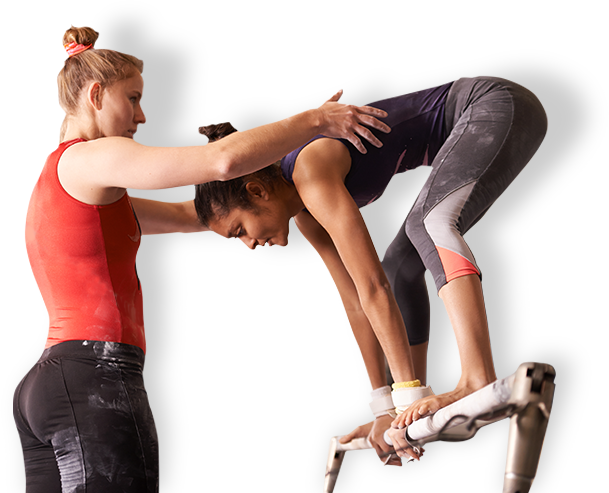 Passionate About Gymnastics?
Join our coaching staff!!!
We are looking for enthusiastic, cheerful and FUN people who
play well with others to join our amazing SD United Team!