SD UNITED takes enormous pride in its competitive team programs. Competitive gymnastics is the corner stone of our organization and an amazing sport for all those with Olympic dreams. Our competitive programs are designed to take these girls as far as they'd like to go in the sport. Whether it be for serious competition on the local, regional, and national level or fun choreography and Floor music in our Xcel program.
Participation is by invitation only.
---
For Competitive Team Inquiries Please Contact:
Girls Team: sdunitedteam18@gmail.com
"Awesome training center, awesome coaches
and an awesome time. Love this place!"
- Cory Parys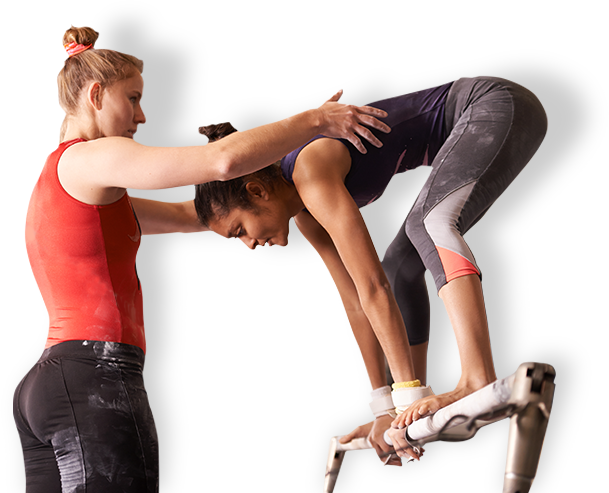 Passionate About Gymnastics?
Join our coaching staff!!!
We are looking for enthusiastic, cheerful and FUN people who
play well with others to join our amazing SD United Team!