Come Flip the Summer Away!
---
SD United's Summer Camps are action packed with fun and skill building for children 5 & up! Your child can expect to improve and practice skills while meeting new friends, working in teams, and setting goals.
---
What We Offer:
---
Our camps are supervised by our professional coaching staff and include the following:
Flexibility and strengthening exercises
Skill building
Games / Relay races
Friday Performances
Arts and crafts
Ice Cream
Fun! Fun! Fun!
To enroll in our Summer Camps call any time at 858-650-3547 or inquire at the front desk. Our summer camps fill up on a first come first serve basis - multi-week and sibling discounts available.
Children should wear comfortable, gym clothing with no buttons, zippers or snaps. Long hair MUST be tied back. Pack snacks, lunch, and water.
*10% sibling discount
*Multiple week discount
"Awesome training center, awesome coaches
and an awesome time. Love this place!"
- Cory Parys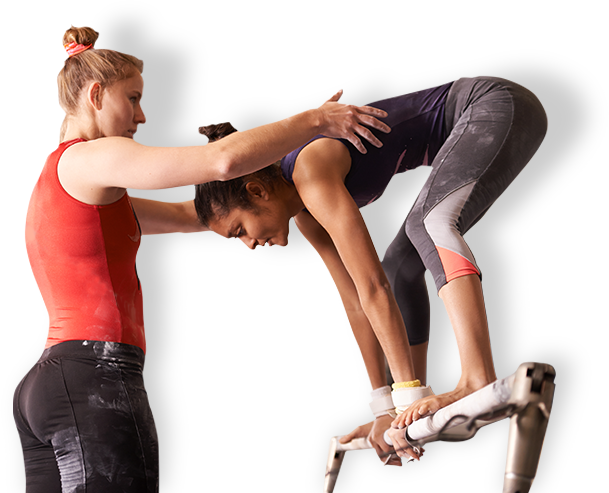 Passionate About Gymnastics?
Join our coaching staff!!!
We are looking for enthusiastic, cheerful and FUN people who
play well with others to join our amazing SD United Team!